Pool design and landscape architects
Why invest in pool and garden landscaping?
When observing a beautiful pool, in most cases, you're admiring the pool within the framework of a beautiful landscape.
By investing in our professional design, you can transform your backyard into a dramatic outdoor living space and capitalise on the value and utility of your property.
Our pool and landscape architect holds a Master's degree and Post Graduate Diploma in Landscape Architecture, specialising in swimming pool landscaping. Together, they will work with you to deliver an exceptional landscape design which complements your home and your new swimming pool.
What landscaping options are available?
1. Basic concept plan - Approximately $1,500.00 to $2,000.00
2. Detailed pool & landscape design - Approximately $3,500.00 to $5,500.00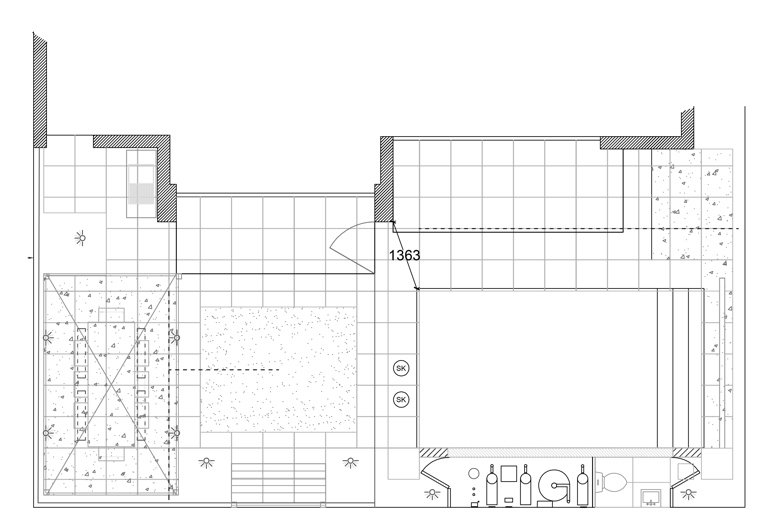 Basic concept plan and initial site meeting
Hard Landscape Design
Our landscape architect will visit your home to discuss ideas and establish a design framework that reflects your landscaping requirements.
Afterwards, a hard landscape blueprint is developed which will depict the general layout of your pool and garden.
Typical features include:
Swimming pools
Entertainment areas
Paved, decked, toppings or grassed areas
Retaining walls, fences and gates
Steps, paths and driveways
Garden beds with indications of plantings
Approximate levels
Garden features and focal points
Service areas
You will be forwarded your plans for approval and landscape works can commence. Revisions to your original plans are available for an additional investment. If you want to develop the design further with our landscape architect, then a complete pool and garden design provides more flexibility.
Enquire Now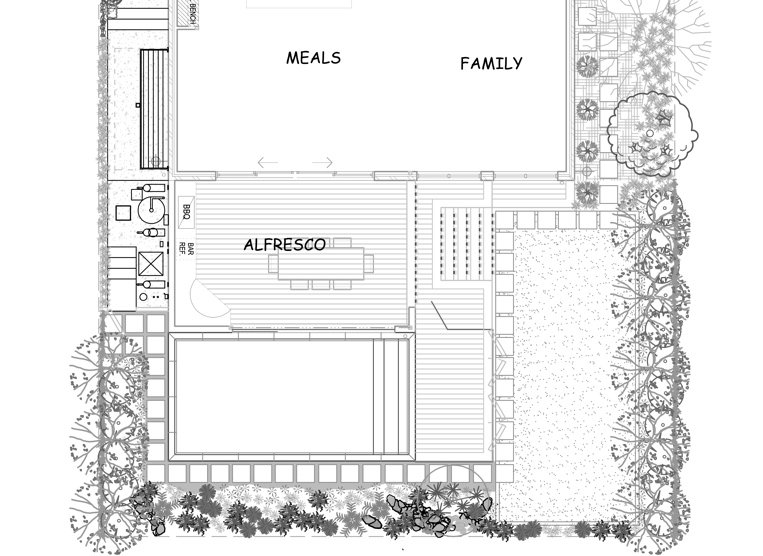 Complete pool and garden design
Soft landscape and planting design
This final phase includes the preparation of a fully detailed Swimming Pool landscape and garden design. This plan includes everything described in option one, and in addition may include:
Elevations
Paving layouts and materials
General descriptions of all elements such as colour texture and finishes
Drainage requirements
Detailing of all plant species and layouts
Detailing of water features and garden features
Layout and position of outdoor lighting
Garden furniture
Upon completion, you'll get a detailed landscape and pool design. Your landscaper will have all the necessary information required to construct your garden.
Enquire Now